The 7.5 Meters Equipment Container Of CNPC Was Successfully Sent To Turpan
In early December, Standard Automobile (Guangdong) participated in the design and production of a batch of 7.5 meters customized containers for oil and gas equipment. All containers were successfully completed at the end of the month, and after passing the customer acceptance, they were loaded and sent to Turpan, Xinjiang and put into use.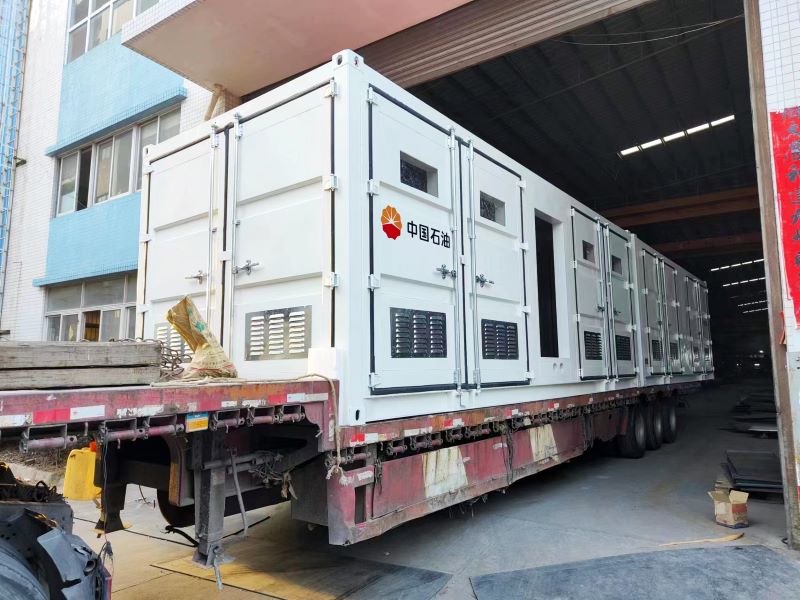 It is understood that the container will be used for Petro China projects in Xinjiang. The overall dimension of container is 7500 x 3000 x 2890 mm (LxWxH), and four oil and gas equipment are placed inside the ultra-wide container. The corresponding position is provided with side doors for inspection and maintenance, and the opening size of side door is 2700 x 2400 mm (WxH). Galvanized ventilation windows beneath each panel are lined with steel dust and rat proof mesh. In addition, the container body is covered with equipment installation bracket and porous galvanized sheet, and the gap is filled with 150 mm thickness glass wool, play a good sound insulation and noise reduction effect.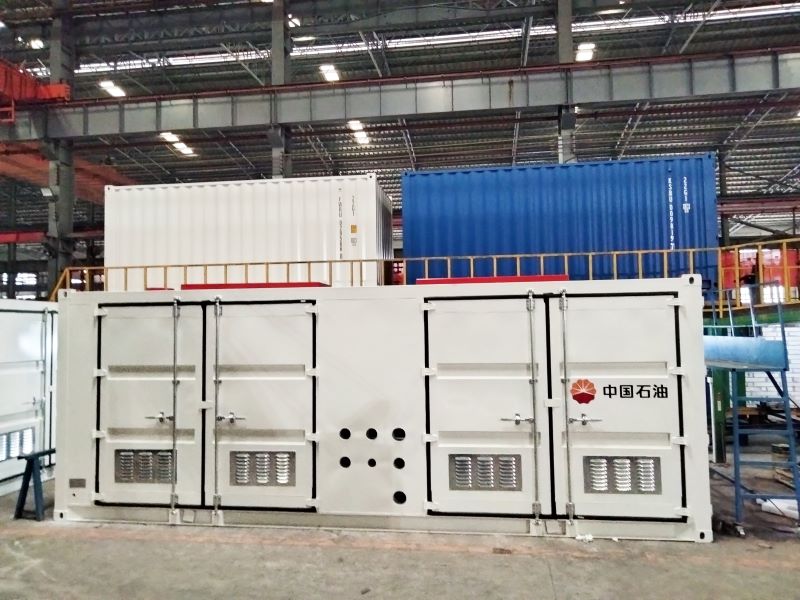 Standard Automobile (Guangdong) Co., Ltd. is a provincial high-tech enterprise specializing in the development, design and production of special containers in Gaoming district, Foshan city. Based on the Pearl River Delta region, Standard Automobile (Guangdong) Co., Ltd. has increased its exposure to the south of the Yangtze River, and strives to provide high quality products and services for customers all over the country.