Modular housing is coming! It can be built and handed over in one day
Time:2019-11-27
Views:293
Housing shortage is a problem that plagues many countries. But in Britain, start-ups see the opportunity to build "modular housing" that can be built quickly. These houses are built in factories and transported to their destination by 20 or 40 feet skeleton trailer, flatbed trailer.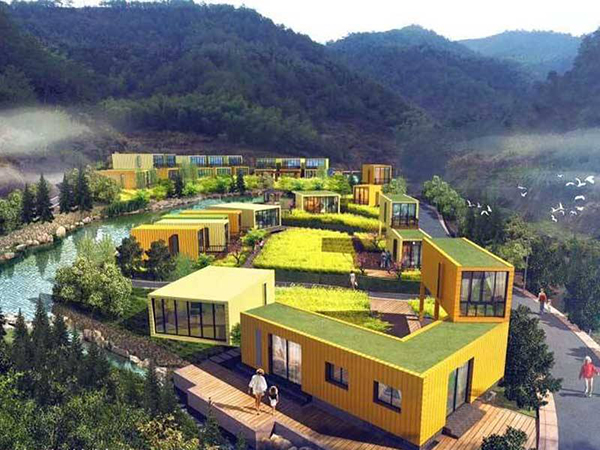 This is the finished product of the "modular housing", said Reuters reporter Kitty. The house is fully equipped with kitchen and bathroom. The finished houses are transported to the site by semi-trailer and can be installed in just one day. All you need to do is connect to utilities and move into the new house. It is ventilated, warm and portable.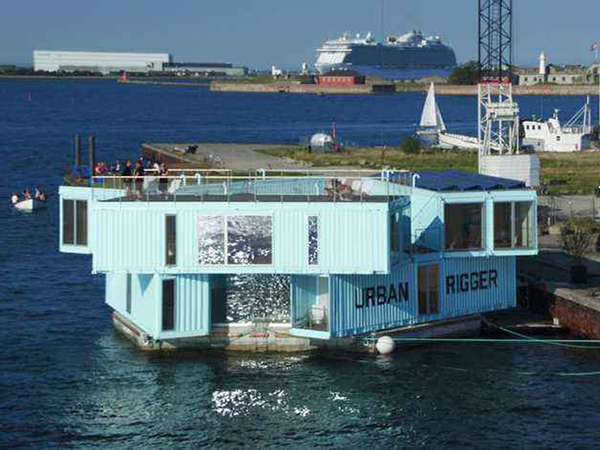 A British construction company has begun building "modular housing" in bulk. Instead of building a house on a construction site, company engineers designed the factory like a car factory. After field measurement, workers built a "modular housing" with steel frames and assembled walls in the workshop. The company is expects to deliver 500 units "modular housing" this year and plans to build 5000 units a year in five years, a big trend for the future.


However, not everyone accepts this construction method, for example, the quality of house is questioned by many people. There are also concerns that "modular housing" could result in a influx of people. Figures show that UK needs to build more than 100,000 sets new homes a year to meet the market demands. Industry insiders believe that although finding plants to build these houses may be a challenge, "modular housing" is indeed a good solution to housing shortage.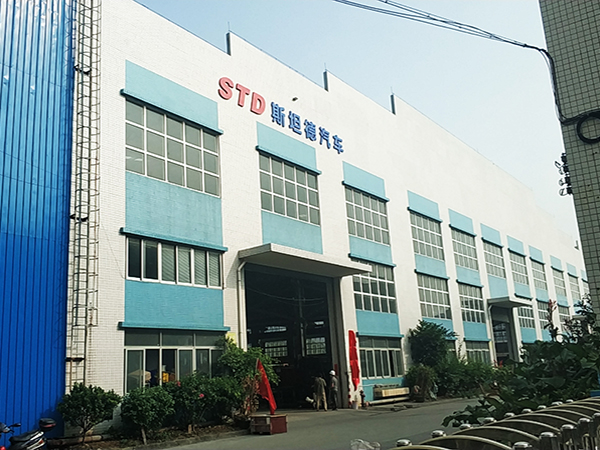 Standard Automobile (Guangdong) Co., Ltd. is located at Gaoming District, Foshan city, has a professional technical team and production equipment. STD can provide personalized container customized service according to customer needs. STD main products include skeleton trailer, flatbed trailer, special shipping container, equipment container and various housing container.