40 Feet Dangerous Chemical Temporary Storage Container Off The Production Line
Time:2022-05-13
Views:530
At the beginning of May, Standard Automobile (Guangdong) Co., Ltd accepted an order from a Shanghai environmental protection company, and the 3 units 40 feet waste liquid containers designed and produced as required were successfully off the production line and delivered to the laboratory of Shenzhen University of Technology, Chinese Academy of Sciences as agreed.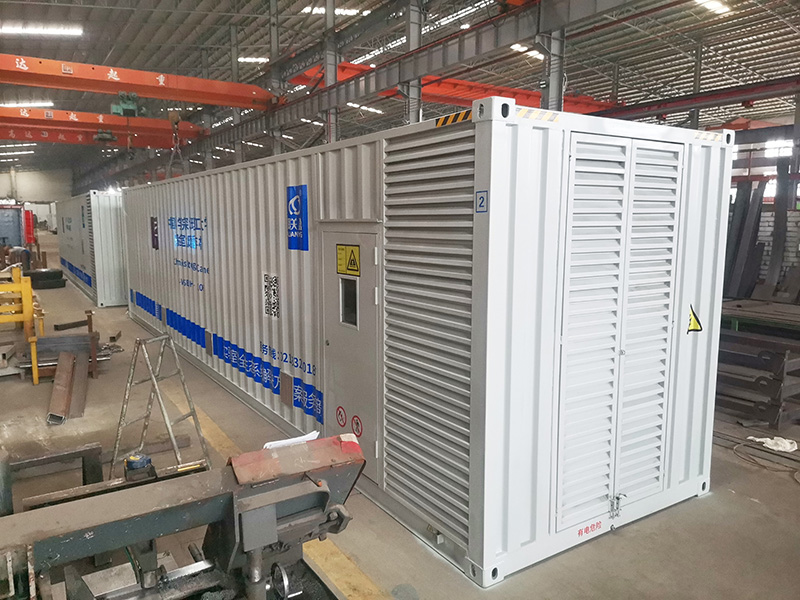 According to the introduction, the external dimensions of the container is 12192 x 2438 x 2896 mm (LxWxH), which is the same as the external dimensions of the standard 40 feet high cube shipping container. In terms of structure, explosion-proof door and explosion-proof electric box are installed at the rear door of the container, full-size steel shutters are installed at the front of the container, and 4 air vents are equipped on both sides of the container to ensure good ventilation inside the container. At the same time, the right side of the container is installed with explosion-proof escape door, and supporting escape lock, so as to further strengthen the safety of the whole container.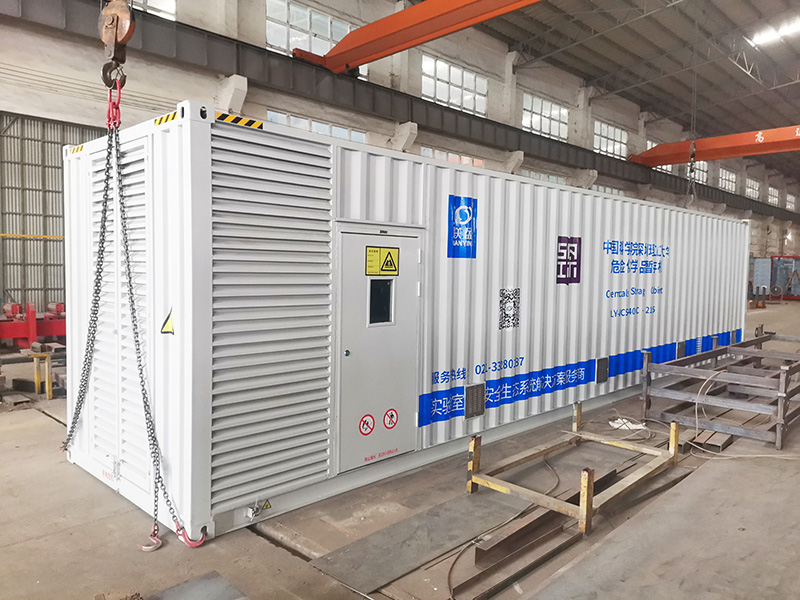 Equipment supporting, the front wall position is installed with equipment frame, embedded at the bottom of the 16 ports as the container bracket interface, convenient installation of experimental equipment. There are two air vents on the top of the container, and a U-shaped liquid collecting tank is installed at the bottom of the container, which can discharge the hazardous chemical waste liquid from the rubber hose mouth below the escape door of the side wall and do storage treatment.